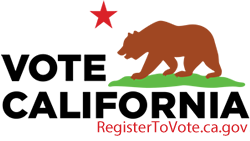 Standing up for planning has never been so important! In California, a number of statewide measures have direct impact on our planning practice and planning-related policy outcomes. APA Los Angeles is not taking a position on these measures, but we encourage everyone to get out and 
vote on November 6th!
LA County Measure W
 would fund stormwater capture and water quality improvement projects by imposing a 2.5 cent tax on each square foot of impermeable area on a property. It is expected to raise an estimated $300 million annually.
Social Share